Changing the way care is delivered with predictive and personalized precision interventions.
Trusted by over 70 health systems and universities
Most physical health conditions include both a behavioral and mental health component — these could include emotional states, diet and exercise, substance use, or treatment adherence. With so many factors to consider, digital therapeutics are a great tool for connecting patients and clinicians with customized precision healthcare.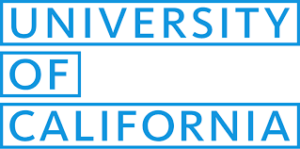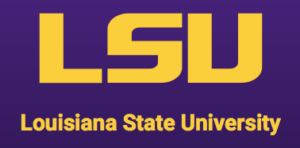 ivu + mEMA
A proven patient engagement platform
with embedded sensor integration capabilities.
Linking patients with physicians and clinicians for increased adherence, improved decision support, and better patient care outcomes
Prebuilt just-in-time adaptive interventions for behavior modification, redirection, and adherence
Helping organizations manage the intersection between mental and physical health
The most innovative Ecological Momentary Assessment (EMA) platform worldwide
Secure, flexible, mobile, web, and wearable systems for academic researchers and providers of behavioral interventions
mEMA apps are available on both Android and iOS so your clients and participants can engage remotely
Powered by the ivu Platform
---
Interested in Ecological Momentary Assessment and Just-in-Time Interventions?
Let us show you how to run your next grant-funded EMA or EMI study on time and on budget without hiring a developer!
---
Book a free strategy session.
Mobilize Your Research Study with mEMA
Proven in multiple areas of study including anxiety, depression, suicide, substance abuse, pain, and sleep.
Applying for Funding for an EMA or Just-in-Time Intervention Study?
We've got a guide for that!
mEMA System Descriptions | Company Background | Guidance on Addressing Common IRB Concerns | Data Diagram | Data Security Information | Screenshots